---
InfiRay Tube-TD50L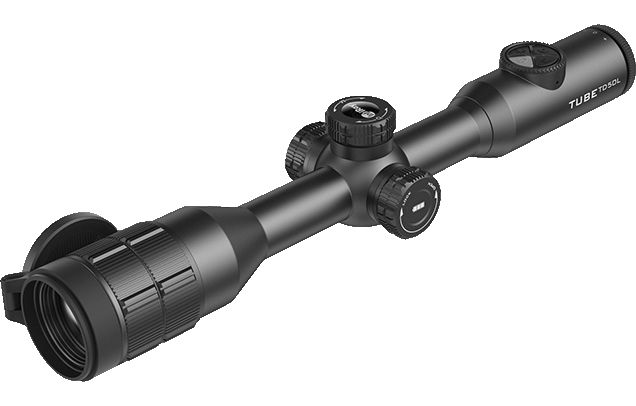 The InfiRay Tube-TD50L is a high-performance digital night vision riflescope designed in the traditional day optic form factor to accommodate optimal use on bolt action rifles.
The TD50L is the perfect digital night vision optic for the discerning hunter looking for classic aesthetics and excellent low-light sensor sensitivity.
Featuring a 13+ hour run time and an IP67 rating, the TD50L can last all night in any hunting conditions.
InfiRay AFFO Series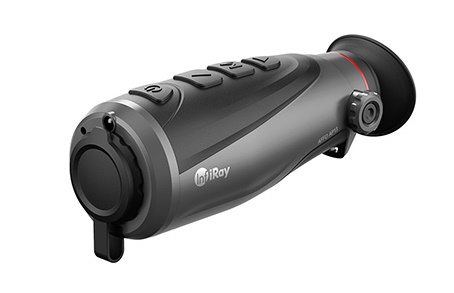 The AFFO Series handheld thermal imaging monocular is an entry-level thermal monocular for users, featuring both a fashionable appearance and a more compact size.
The AFFO Series uses a self-developed 12μm detector to produce crisp images and supports photo taking and video recording with its built-in high-speed 32GB storage capacity.
Pulsar Axion XM30F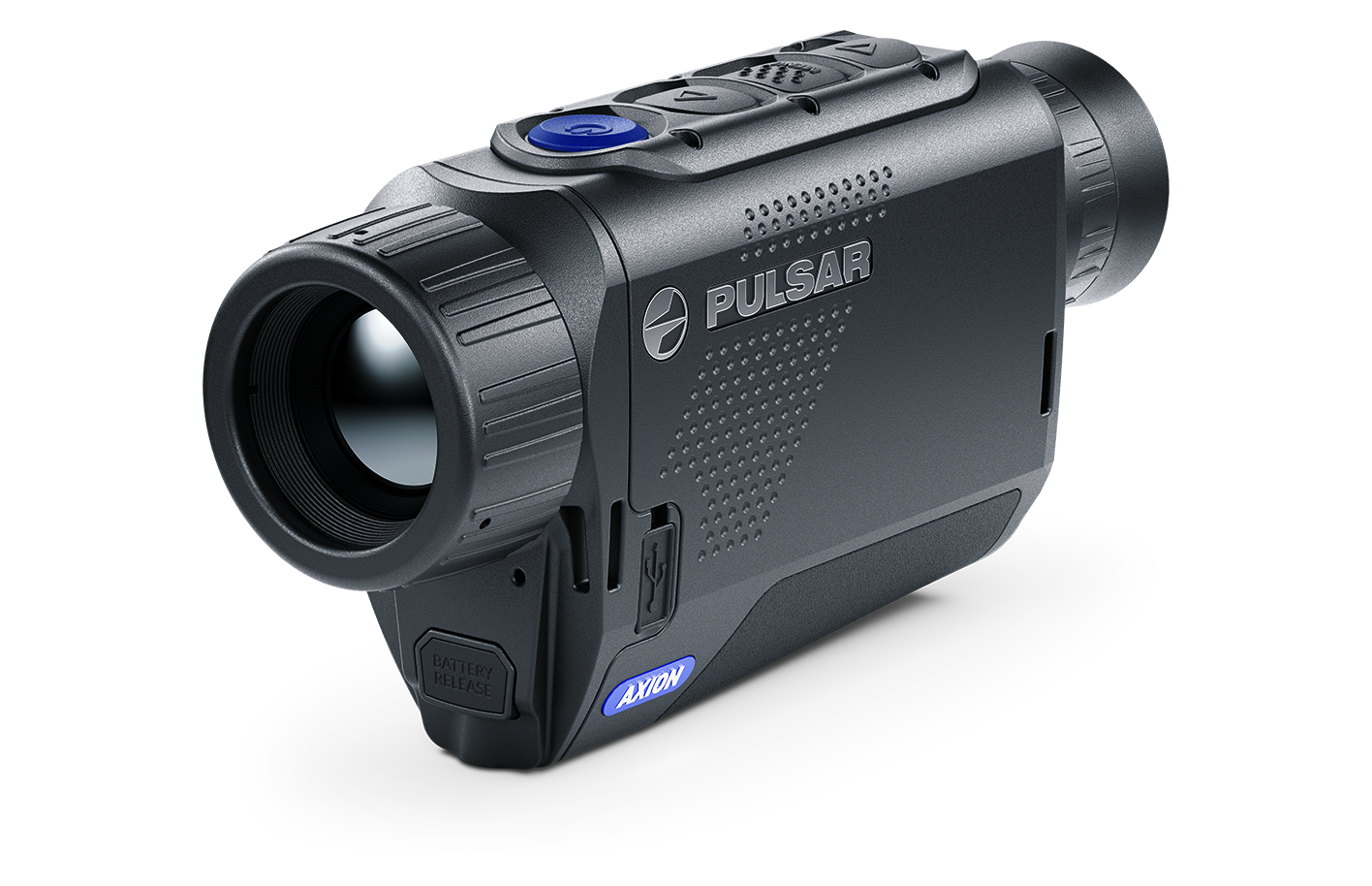 Pulsar Axion XM30F enables an easy observation due to its compact design, low weight, and ergonomic build.
16 GB of internal memory storage.
Axion XM30 F has an APS3 battery which can quickly be changed without any inconveniences.
The XM30F unit has an AMOLED HD display which enables immaculate visual interpretation of the observing object.